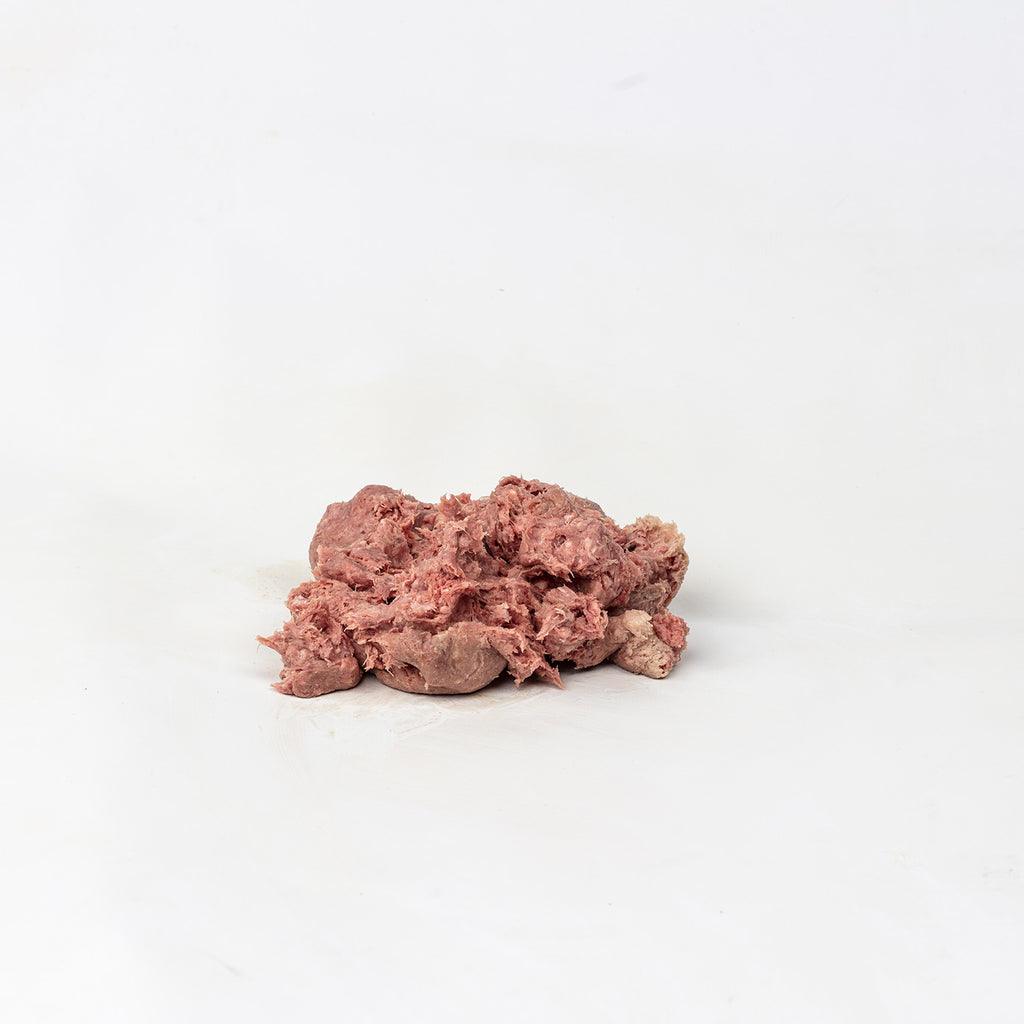 Top Quality Dog Food
Beef PMR (IN STORE)
---
Ingredient Statement: Ground Beef with heart, liver, kidney, spleen, lung and pork bones.
General Analysis:
Moisture
82%
Crude Protein
17%
Crude Fiber
0.2%
Fat (EE)
8%
Calories Per 100 Grams
262
Calcium
0.25%
Phosphorus
0.13%
Potassium
<0.01%
Note: 262 Calories/100g = 1.2 kcal/lb
Handling Instructions: Handling Instructions: Keep frozen. Defrost roll in refrigerator and feed within 48 hours. Store excess in an air tight container and keep refrigerated. Do not keep refrigerated for more than 48 hours.
---
Share this Product
---
More from this collection